The Poetic Disasters Club: carry/jump/catch & Splash
Event
Title:

The Poetic Disasters Club: carry/jump/catch & Splash

When:

ma, 21. januari 2019, 19.30 u

Where:

Theater aan de Rijn - Arnhem,

Categories:
Description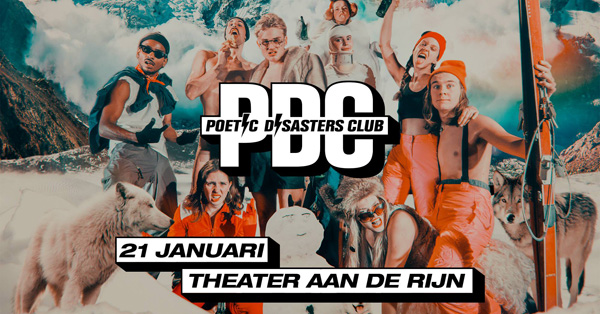 The Poetic Disasters Club is a joined initiative of Club Guy & Roni + Noord Nederlands Toneel, dedicated to the creation of fresh and contemporary repertoire.
On the 21st of January the Poetic Disasters Club will present two new performances.
CARRY/JUMP/CATCH
About the beauty of pain. Made by director Mart van Berckel and Club Guy & Roni's Angela Herenda, inspired by Renaissance paintings and voyeurism. Very intense and impressive.
Splash
The premiere of a dance piece by Tatiana Matveeva with Olympia Kotopoulos and Georgia Lyell Harbour.
Looking for an internship? Soon we'll have auditions. Check
https://clubguyandroni.nl/auditions-for-the-poetic-disasters-club/
Tickets: €15,00 / €9,00 (cjp/student) / € 5,00 (ArtEZ)
Ticketlink: bit.ly/pdcArnhem
Venue
Street:

Rijnstraat 42

ZIP:

6811EX

City:

Arnhem

Country:
Description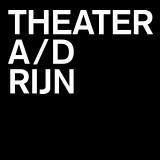 Tel.: 026 303 3420